We are producers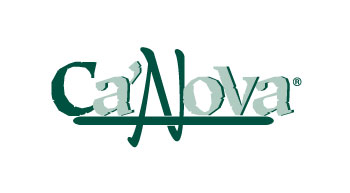 Canova is the Apofruit Group's specialist company which, thanks to its direct partnership with over 800 organic farms in Italy, provides a full range of products with consistent quality. Apofruit Italia is Italy's main fruit and vegetable cooperative and has been operating for over 50 years with its own facilities and partners throughout the country. Its close link with its producers is what sets this company apart and allows it to enhance the produce, cultivated in the regions that are best suited to specific products.
To ensure freshness and continuity of supply for each sales channel, it is equipped with 3 factories and 2 operating platforms for processing and shipping the products directly from the production areas.

Canova is based on a network of companies that manage the "organic fruit and vegetables category", in order to meet the needs of a constantly evolving market. In practice, it ensures:
• quality assurance and direct control of production;
• service and flexibility;
• competitiveness.
The network is currently spread across 4 strategic countries, in Europe and the Mediterranean area: Italy, France, Spain, Egypt.