Fresh ready-to-eat vegetables
Fresh ready-to-eat vegetables
A range of 100% organic, ready-to-eat vegetables that have been selected, washed, chopped and dried. Locally grown according to the season and sold in recyclable bags or trays to keep them fresh and clean, ready to be used for any occasion. 
•    Diced pumpkin: 350g / 500g. Production areas: Emilia-Romagna, Sicily
•    Baby carrots: 150g minibag. Production areas: Abruzzo, Emilia-Romagna, Sicily
•    Fatte per Te: 80g packet. Production areas: Bergamo and Salerno
•    Julienne Carrots: 175g packet. 
Beetroot: 175g packet.
Storage temperature: below 8° C.
The producer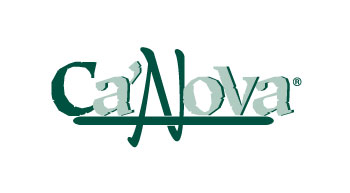 Apofruit Group's specialist company, founded and developed to make organic products a standard daily choice, thanks to its direct partnership with over 800 organic farms in Italy.
Our other product lines