Dry legumes, grains and soups
Dry legumes, grains and soups
A varied and extensive range of the best traditional Italian products, for proper first courses that are ready in 10 minutes. The resealable packet allows you to correctly store the product even after opening. 
Tradition

: Chickpeas, Green lentils, Borlotti beans, Haricot beans, Zuppa della salute;
Ready in 10 minutes: Pearled spelt, Pearled barley, Mixed soup (Basmati rice, Oats and Lentils), 5 grain soup, Barley and legume soup
Specials: Chia Seeds, Quinoa Seeds.
The producer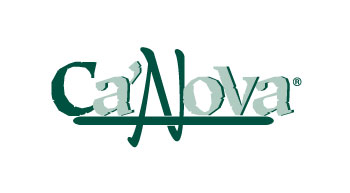 Apofruit Group's specialist company, founded and developed to make organic products a standard daily choice, thanks to its direct partnership with over 800 organic farms in Italy.
Our other product lines