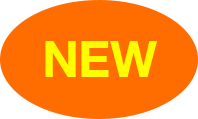 Vegetables cooked au naturel
Vegetables cooked au naturel
A line of vegetables and legumes cooked au naturel, free from preservatives and grown in Italy: all the flavour and properties of organic products, ready to enjoyed au naturel or with a drizzle of oil. Also great as an accompaniment to delicious recipes.
Chard, broccoli, carrots, white cabbage, chickpeas, borlotti beans, haricot beans, spinach, savoy cabbage: 250g packet.
The producer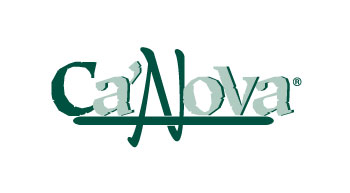 Apofruit Group's specialist company, founded and developed to make organic products a standard daily choice, thanks to its direct partnership with over 800 organic farms in Italy.
Our other product lines