Pestos
Perfect for flavouring pasta, rice or grains:
Genovese pesto
Genovese pesto with no garlic, both products are made with PDO Parmigiano Reggiano and 100% Italian ingredients.
Comes in a glass jar with a BPA Ni (free from bisphenol traces) PVC free (free from polyvinyl chloride traces) seal.
Basil vegetable pesto, with no soya or tofu.
The producer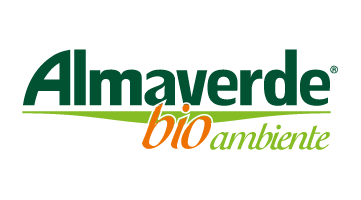 Natura Nuova, Fruttagel and Besana Group's dedication has lead to the founding of Almaverde Bio Ambiente within the corporate structure of Almaverde Bio Italia. It is responsible for marketing, supply, promoting research and developing Almaverde Bio products that fall under the so-called "environment" categories, whilst ensuring the producers' dire
Our other product lines