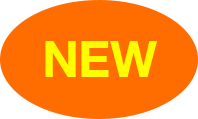 Kids' Line
Kids' Line
A new line of organic fruit drinks, free from added sugars, preservatives, additives or colourings. Perfect for children, they come in a handy and eco-friendly pack of 3 cartons, each containing 200ml, with Pull Tab openings rather than straws.
Peach drink, with 85% fruit purée and clear juice.
ACE Drink
Apple Drink, with 80% fruit juice.
The producer
Fruttagel is a cooperative which specialises in industrially processing fresh fruits and vegetables, grains and legumes to create finished products that are used by retail, food service, door-to-door and food industry operators.
Our other product lines