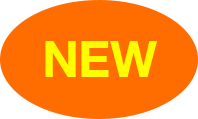 Adults' Line
Adults' Line
The Berry and ginger drink and Pineapple and bergamot drink are two of our new beverages, made from organic fruit, water and natural aromas, free from added sugars, preservatives, additives and colourings. With their original taste, they are perfect for every occasion and recommended for sports.
Comes in a handy 750ml carton with tap.
The producer
Fruttagel is a cooperative which specialises in industrially processing fresh fruits and vegetables, grains and legumes to create finished products that are used by retail, food service, door-to-door and food industry operators.
Our other product lines